Welcome!
Here you will find my available online courses, where I teach art-making processes and techniques. My favorite, and my specialty, is gel printing.
Sign up for my email list below to be kept in the loop on available courses.
Happy printing!
I'm a Canadian mixed media artist, specializing in Intuitive Printmaking using acrylic paints on a gel plate.
My work is instantly recognizable by its use of bright, bold color.
I hold an MFA from the University of Waterloo and a BFA from the Alberta College of Art + Design.
I have exhibited extensively, at venues such as Pier 21, the Esker Foundation, the Niagara Artists Centre, Inter/Access, the Art Gallery of Calgary and Stride Gallery.
I currently live and work in Toronto, Ontario, Canada.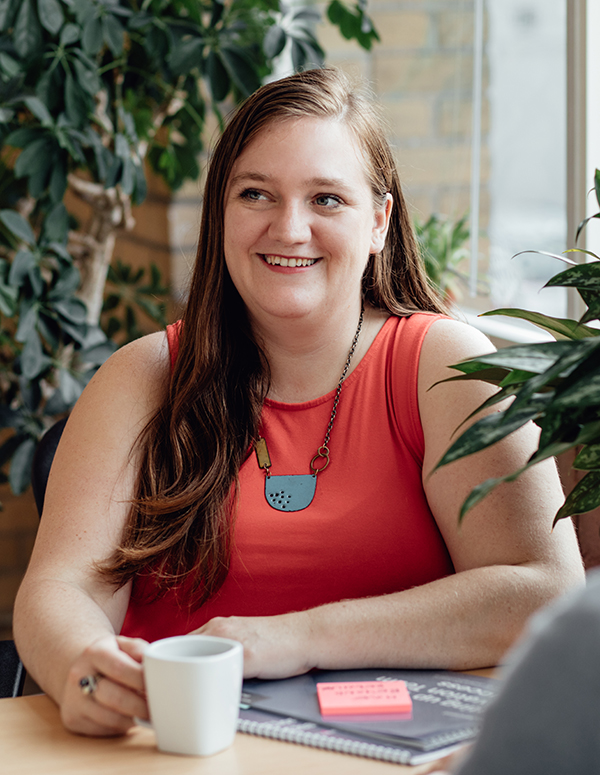 Check your inbox to confirm your subscription